Neymar surpasses Ronaldo as Brazil's second-highest goalscorer
neymar scores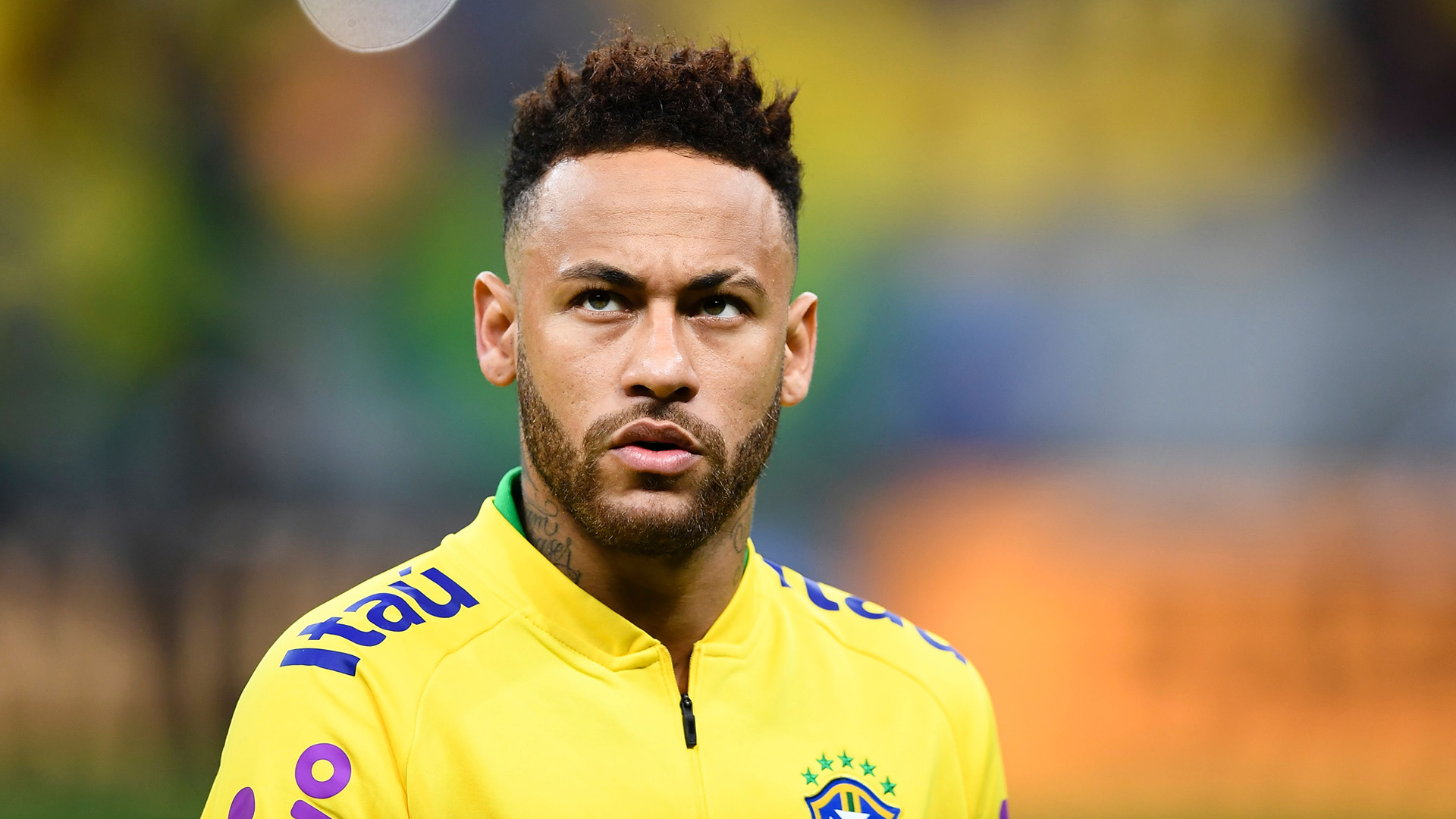 Neymar surpassed Ronaldo for the second-most goals for Brazil with a hat-trick against Peru on Tuesday.
The Paris Saint-Germain star put away a penalty in either half of their World Cup qualifier in Lima before tapping home from close range in injury-time.
Neymar, 28, moved onto 64 goals in 103 games for Brazil, pulling past the great Ronaldo in second place on the nation's all-time goalscoring list.
Ronaldo scored 62 goals in 98 games for Brazil in a 17-year career for his nation that included winning two World Cups, two Copa Americas, and a Confederations Cup.
Only Pele, who netted 77 times, has scored more goals for Brazil than Neymar.