March 6th Parade Suspended over Covid-19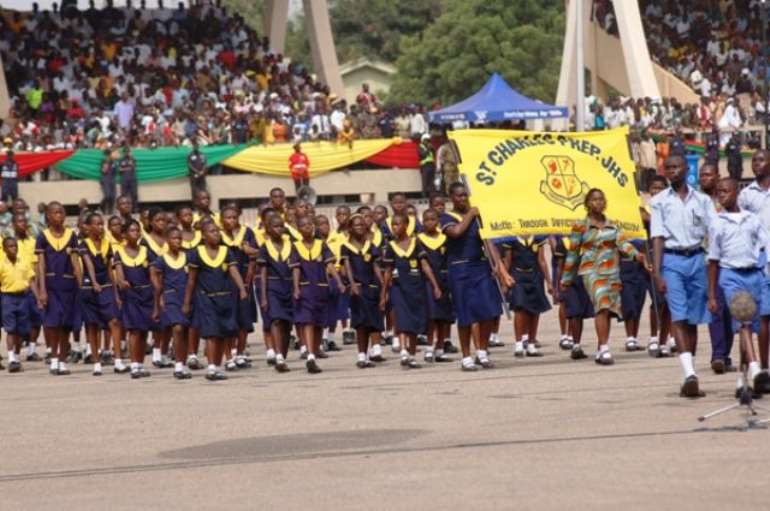 The 64th-anniversary parade of Ghana's Independence Day on March 6, 2021, has been called off.
This was announced by the Ghana Education Service, on Wednesday, in a circular from the office of Chief of Staff, announcing the suspension due to Covid-19.
"Management of the Ghana Education Service wishes to inform all Regions that the 64th Independence Anniversary Parade on the 6th March 2021 has been suspended forthwith across the country."
The government in its bid to tackle the pandemic has sought to implement measures such as avoiding large gatherings, encouraging regular handwashing and the use of hand sanitizers, social distancing, wearing nose masks, and others.
Ghana's case as of February 16, 2021, stood at 77,748 confirmed cases, 69,321 recoveries, 7,866 active cases, and 561 deaths.