Kanye West Votes for First time in His Life, Today
The rapper announced his candidacy on Independence Day.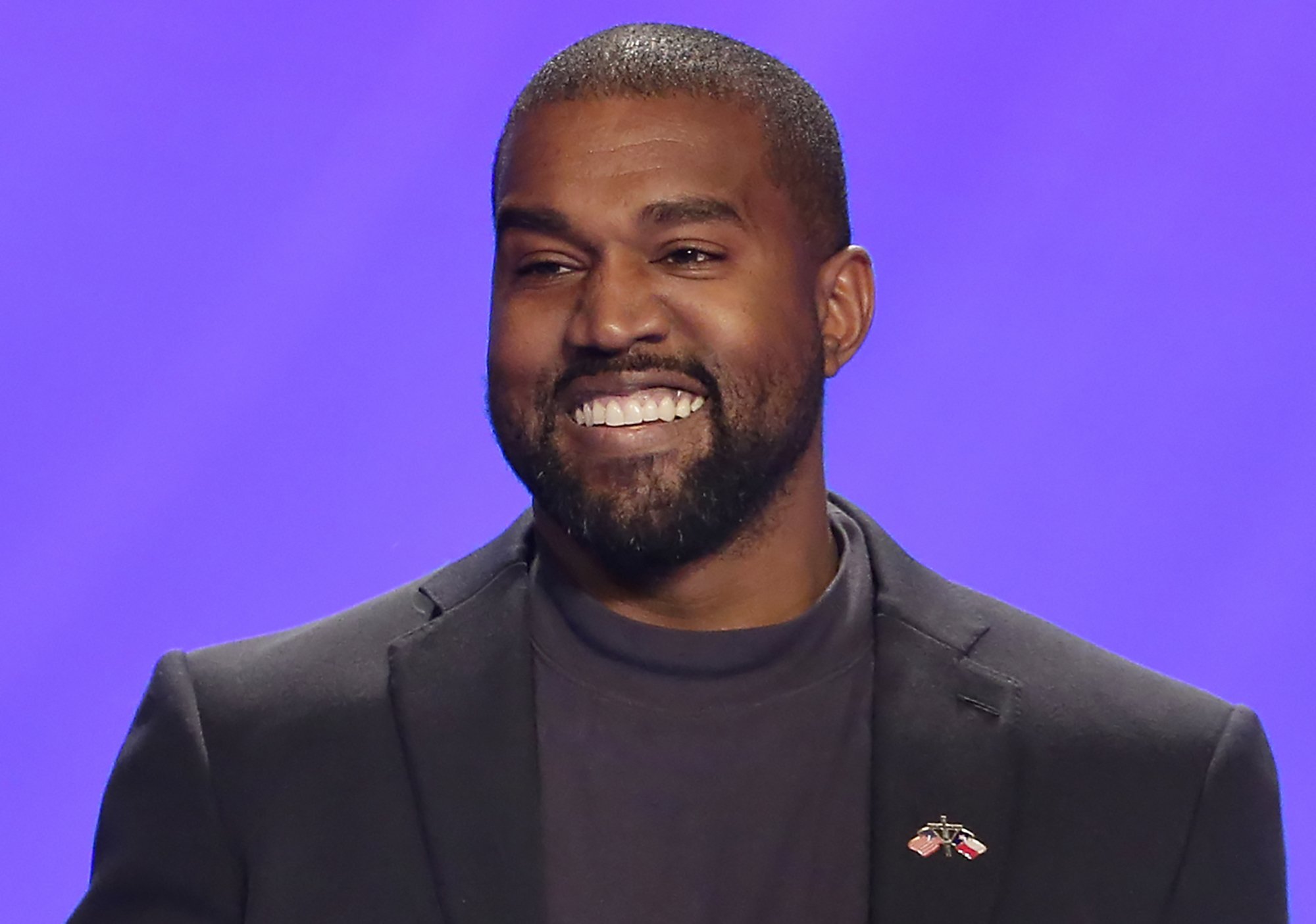 Photo Credit: The Associated Press
Kanye West has announced that he is voting for the first time in his life on November 3, for someone he truly trusts - himself.
On Tuesday morning, West, 43, who is a presidential candidate in 12 US states, including Iowa, Vermont, and Tennessee, tweeted about his election day plans.
"God is so good