Australian Singer Behind anthem, "I am a woman", Helen Reddy is dead
Australian singer and feminist behind the anthem, "I am a woman", Helen Reddy is dead. She died at the age of 78 in Los Angeles on Tuesday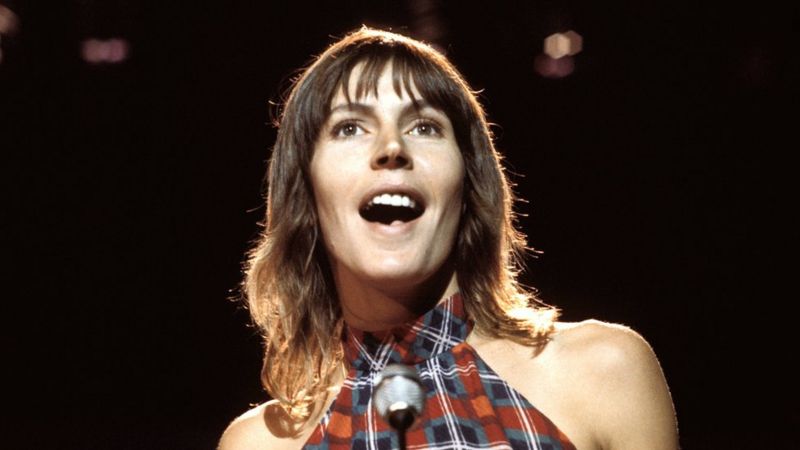 Helen Reddy, the Australian singer behind the feminist anthem "I Am Woman", Helen Reddy is dead. She died aged 78.
A statement issued by her family on Facebook disclosed that Reddy died on Tuesday in Los Angeles. Her children Traci Donat and Jordan Sommers described her as a "wonderful mother, grandmother, and a truly formidable woman".
"Our hearts are broken. But we take comfort in the knowledge that her voice will live on forever."
Reddy, who had Addison's disease and was diagnosed with dementia in 2015, spent the last years of her life in a celebrity care home in Los Angeles.
She had a string of pop-rock hits in the 1970s but is best known for the 1972 anthem I Am Woman which became prominent in the women's liberation movement.
A sleeper hit, it went on to sell millions of copies worldwide, making Reddy the biggest-selling female artist globally for two years running.
In collecting her 1973 Grammy Award for a best female vocalist, Reddy famously thanked "God because she makes everything possible".